toy trucks, dolls and playground items delivered
winterisation items delivered, including blankets, gloves and jackets
creativity-boosting toys delivered
soap, shampoo and other hygiene items delivered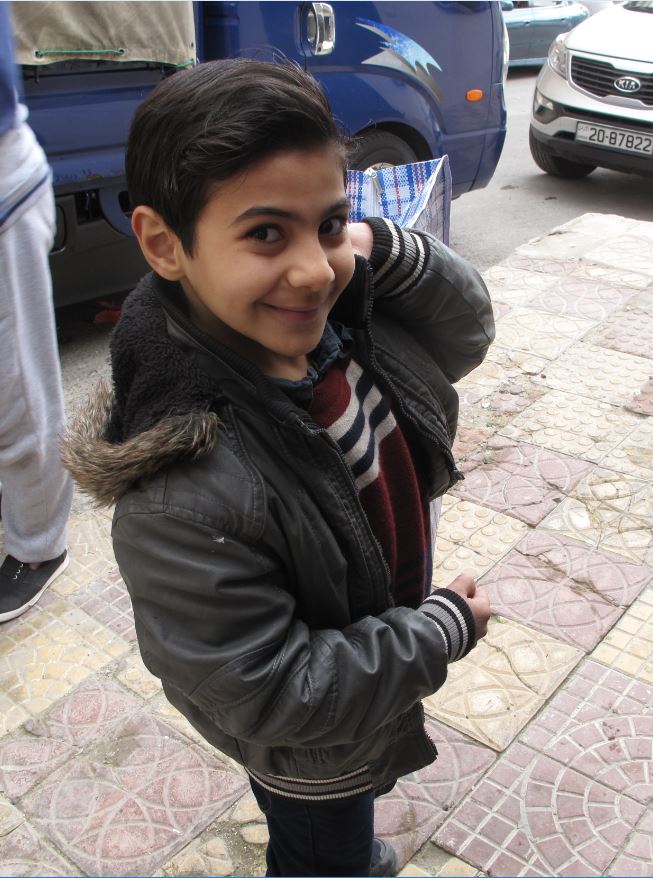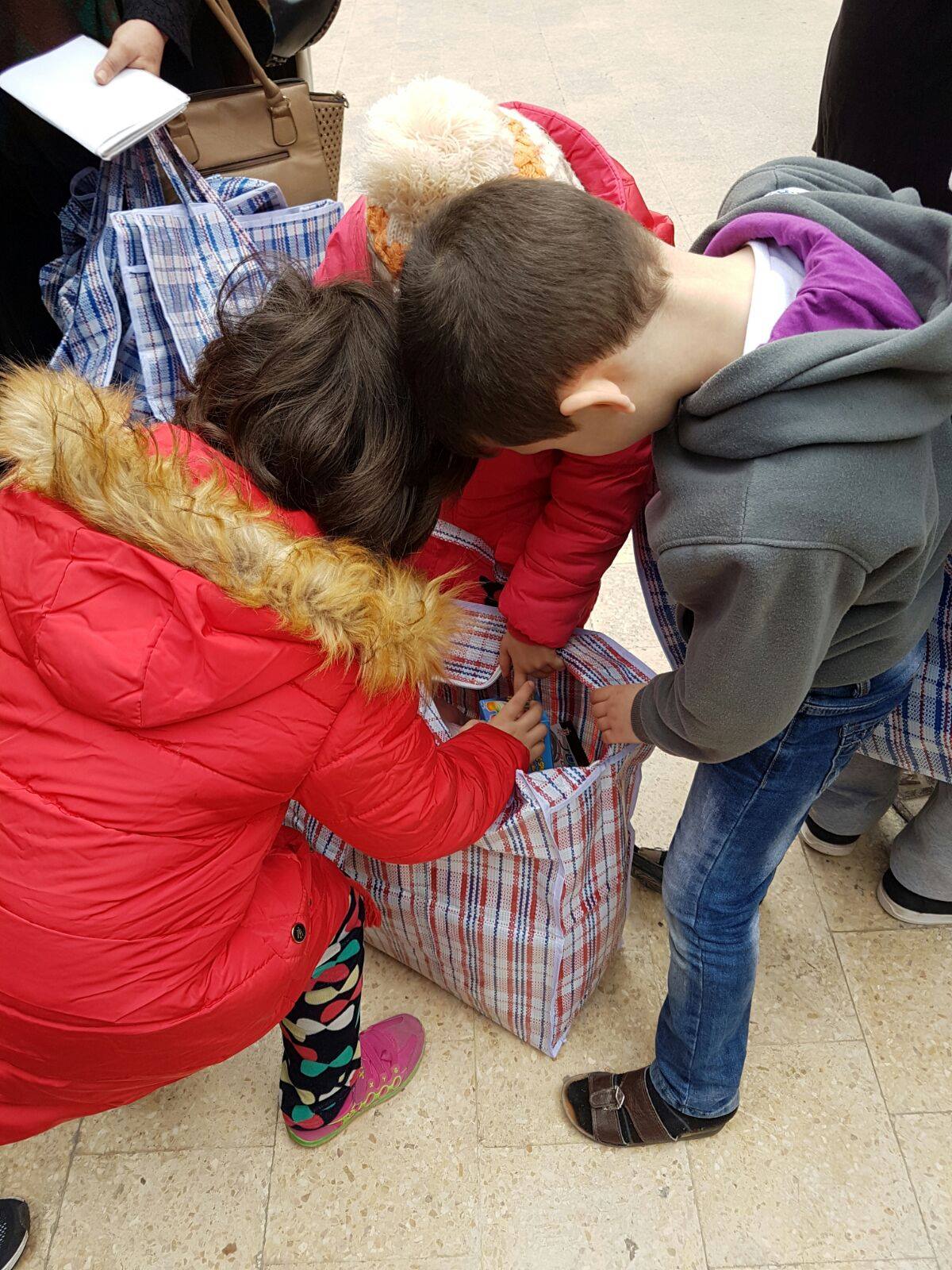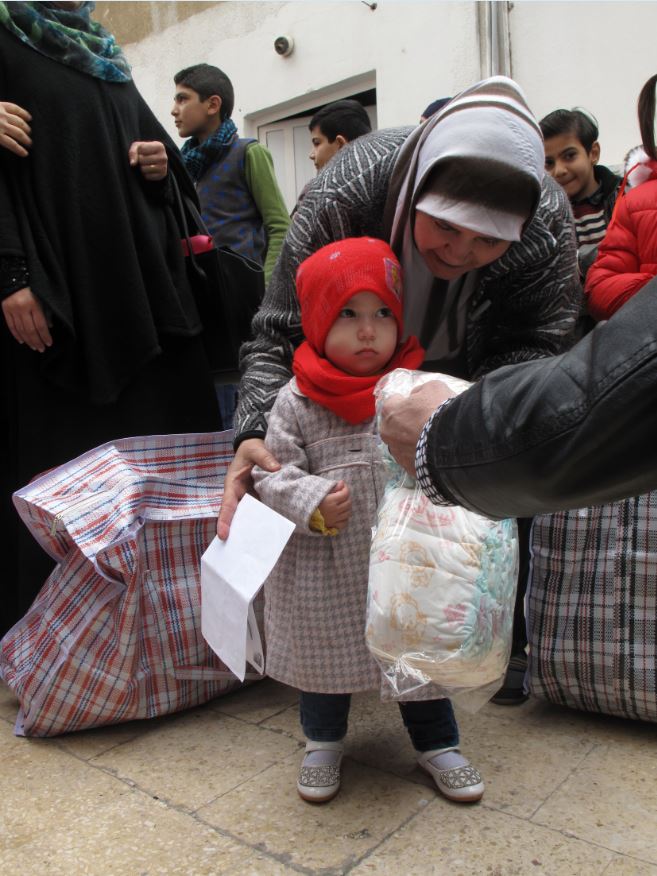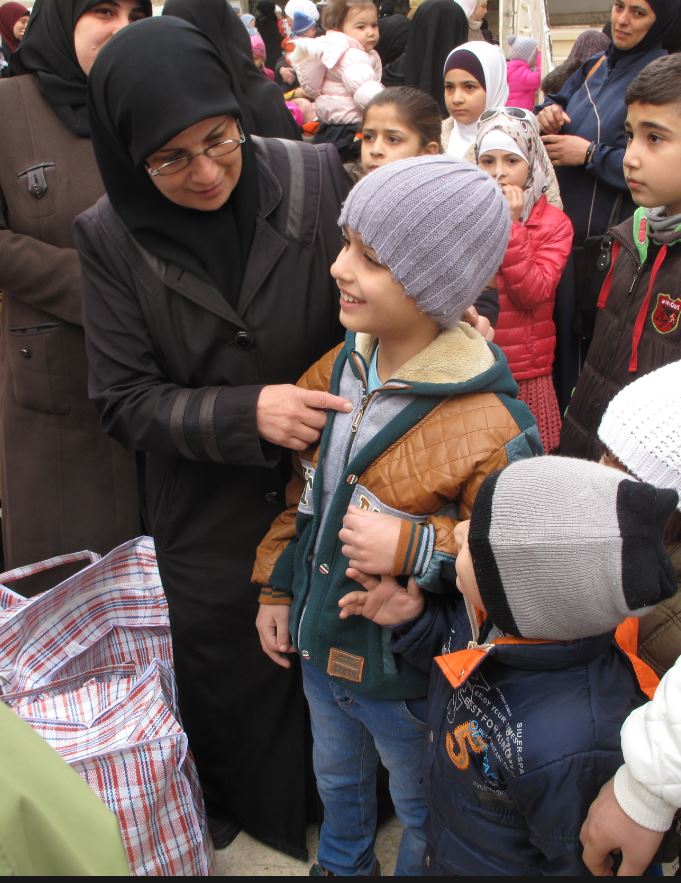 Christmas 2018 will be the third time Presents for Syria has brought gifts to Syrian refugee kids living in difficult circumstances in Lebanon and Jordan. Below you can see how gifts donated by you wonderful people made their way to children in the refugee camps of the Bekaa valley (2016) and Amman (2017).
We hope that seeing the pictures of the previous campaigns and the joy they brought makes you excited to take part this year! This is how it works:
PACKING DAY
First, we arrange with our partner organisations which items to buy, based on your selections and the additional needs of the kids. We buy the items, bring them all to one location, and pack!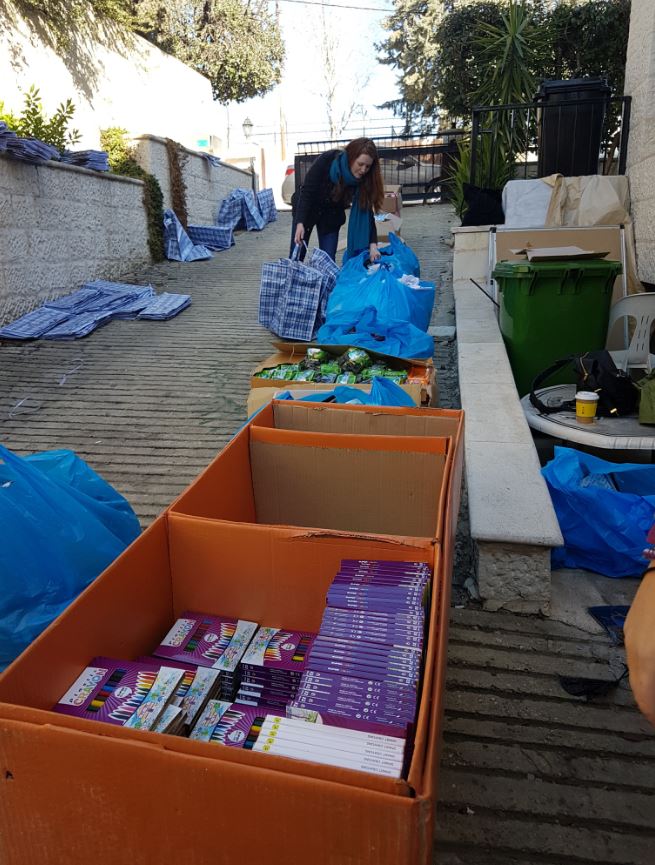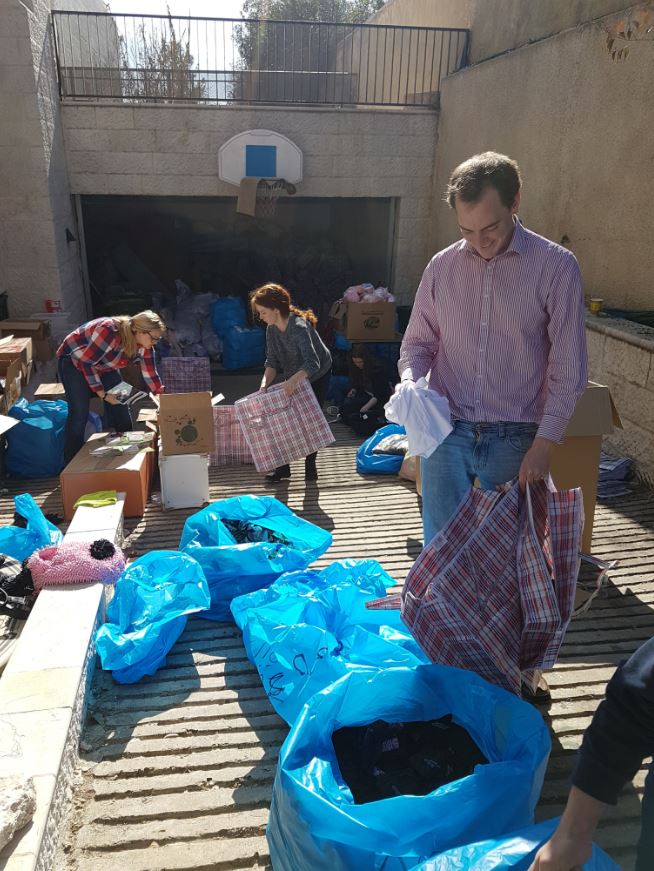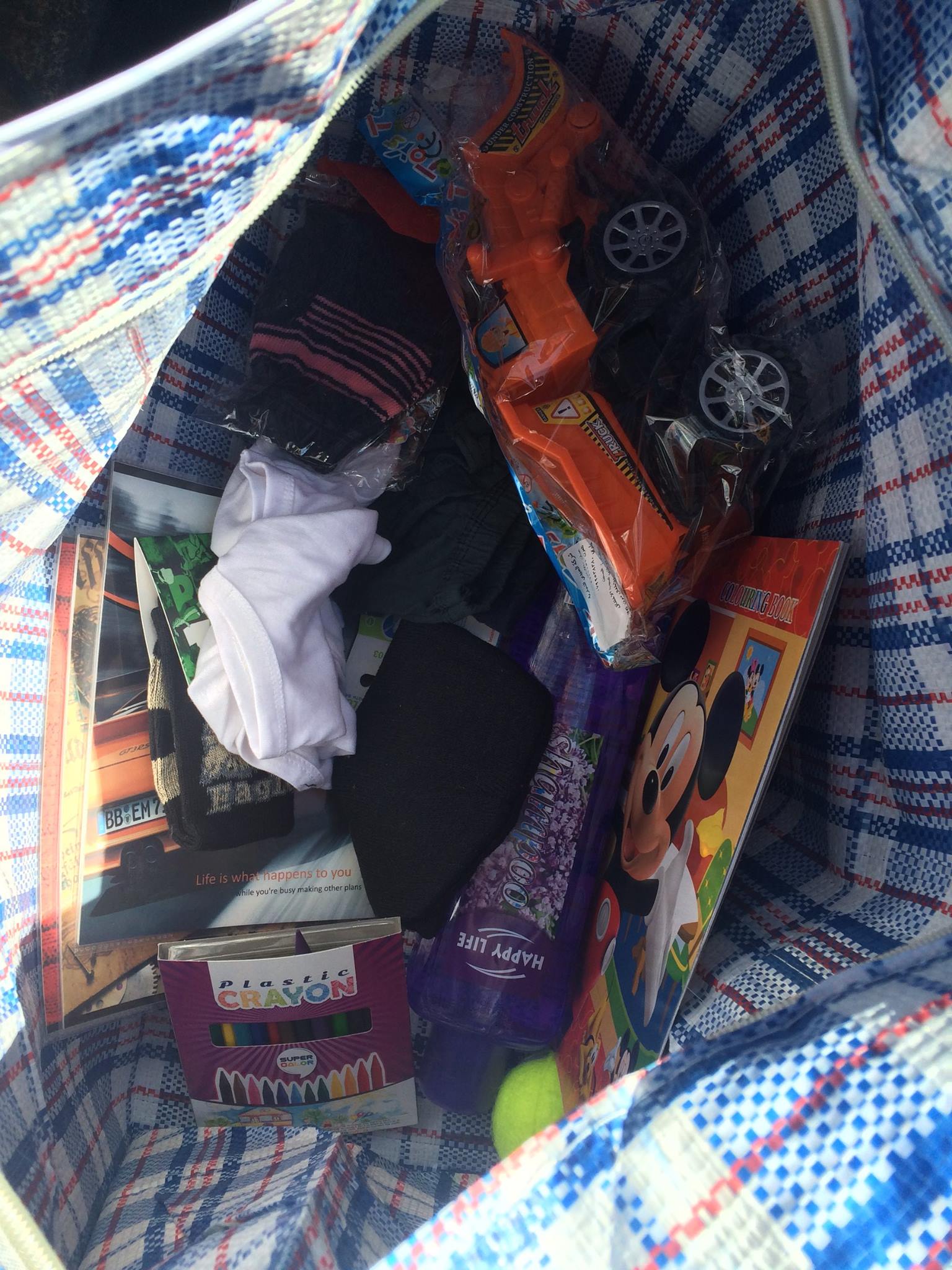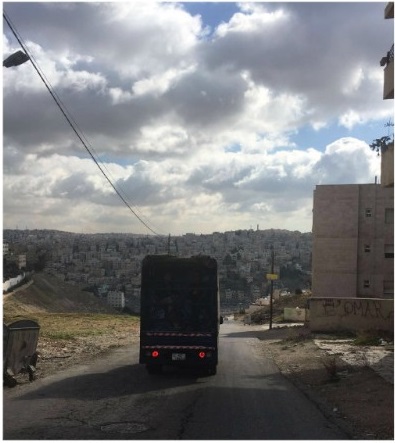 DISTRIBUTION DAY!
The next day we head to off to the schools/community space to deliver the gifts – in Lebanon in 2016, we delivered bulging bags of goodies to every class in a refugee school, and the year after in Jordan we held a special distribution event so that parents could be involved. As you can see, the kids were delighted to receive your gifts. 
In total, thanks to you, Jasmine Aid has provided bags of toys, warm clothes, toiletries and school supplies to 626 children living in informal settlements in Lebanon's Bekaa valley and the Marqa district of Amman, Jordan. 
THIS YEAR'S CAMPAIGN
For winter 2018/19 we're going to the Bekaa valley, hoping to reach at least 455 Syrian refugee children who receive little or no support from other organisations. Your generosity is hugely appreciated, and we really hope you'll take part in this year's appeal!